AKTUÁLNE ČÍSLO | REDAKCIA | POKYNY PRE AUTOROV | ARCHÍV | PREDPLATNÉ | O ČASOPISE | PUBLIKAČNÁ ETIKA | VÝZVY

DUDEKOVÁ KOVÁČOVÁ, Gabriela – RÁKOSNÍK, Jakub.
The State, Voluntary Activities and National Aims in Social Care for Children and Young People in Inter-War Czechoslovakia.
Historický časopis, 2022, 70, 5, pp. 915–948, Bratislava.
Abstract: The article is directed towards describing and analysing three thematic parts. The first is directed towards the social conditions in the modern European societies of around 1900, which stimulated the development of public care for the young. These conditions are classified as follows: the end of the first demographic transition, an economy of human resources motivated by utilitarian thinking, nationalist populationism and militarism. In the specific conditions of building Czechoslovakia, state propaganda emphasizing building the image of a democratic, tolerant and progressive republic must be added to these facts. The second part is devoted to the problematic fusion of the different traditions of care for the young in the Austrian and Hungarian parts of the Habsburg Monarchy. Analysis of the problems of unification focuses on three thematic parts: 1) differences in the legislation of the two parts of the state, 2) the institutional structure and its development, 3) traditions of civil charity. In spite of the transfer of the Czech organizational structure of District Youth Care and its centralized building based on ethnic principles into Slovakia and Sub-Carpathian Ruthenia, strong elements of continuity with the pre-war system remained. The third part deals with nationalism and ethnic factors in social care for the young. Precisely here, there was strong continuity with the 19th century, when national rivalry between the Czechs and Germans influenced the development of the institutions of social care. Special attention is devoted to the Roma and the application of the vague concept of the "Gypsy way of life" to care for the young.
Key Words: Children. Youth. Czechoslovakia. Social Care. Social Policy. Nationalism. Minorities.
DOI: https://doi.org/10.31577/histcaso.2022.70.5.5
---
---
Do Vašej pozornosti ďalej odporúčame:
Historický ústav SAV | História Revue | Forum Historiae | Historické štúdie | Slovanské štúdie | SNKH | Slovenská historická spoločnosť pri SAV | SDKSVE pri SAV | Dejiny.sk
---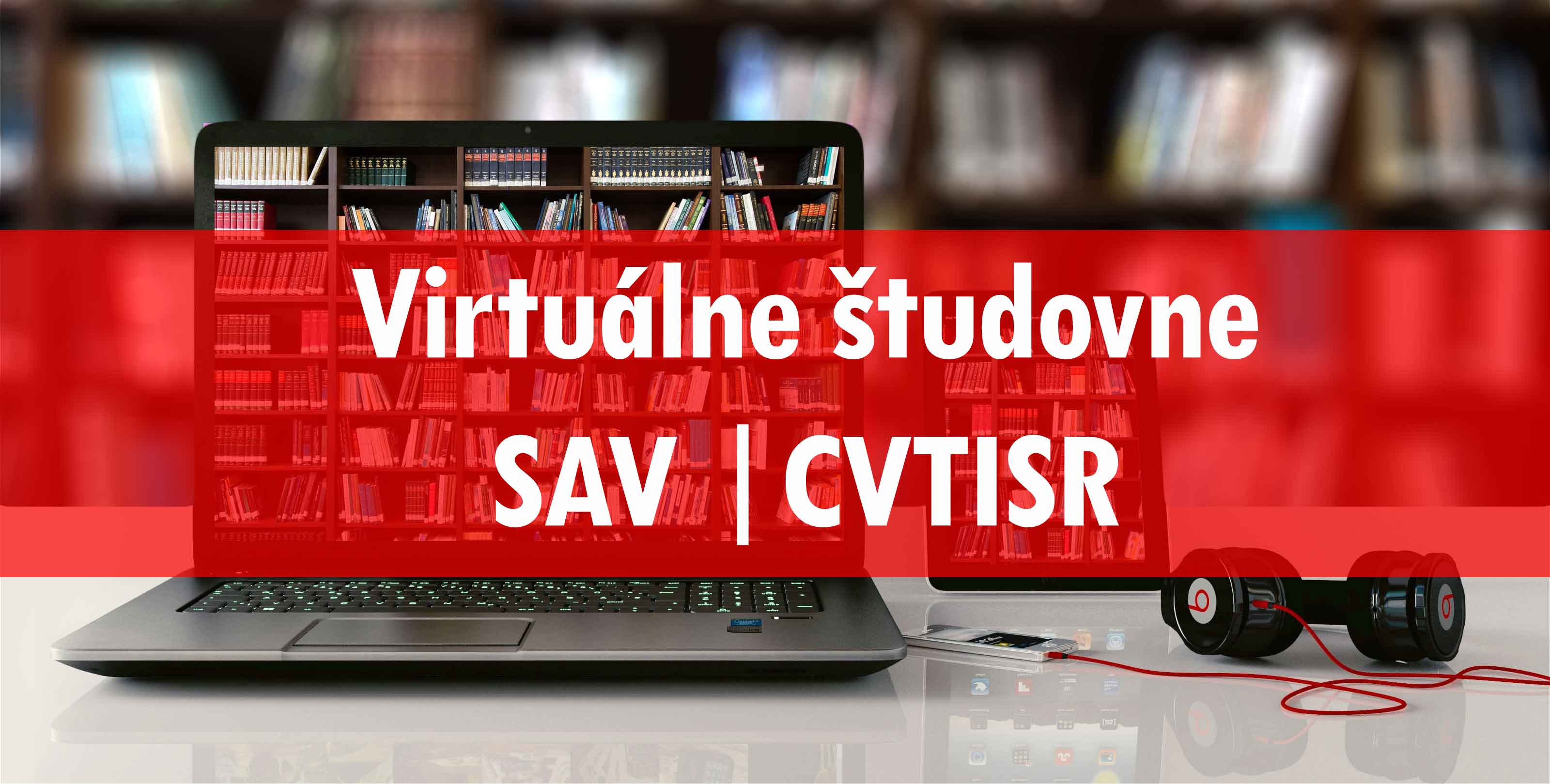 ---