AKTUÁLNE ČÍSLO | REDAKCIA | POKYNY PRE AUTOROV | ARCHÍV | PREDPLATNÉ | O ČASOPISE | PUBLIKAČNÁ ETIKA | VÝZVY
Ladislav Tajták: "I really don't like talking about my age and number of birthdays..." (27 April 1921 – 25 December 2020).
Historický časopis, 2021, 69, 3, pp. 545–560, Bratislava.
Abstract: Professor Ladislav Tajták (27 April 1921 – 25 December 2020) was one of the leading representatives of Slovak historical science in the second half of the 20th century. His research was oriented towards the history of Eastern Slovakia in the 19th century and the first half of the 20th, with special emphasis on the nationality problems of this multi-ethnic region, and on emigration to the USA. The series of studies he published on these themes still serve as basic starting points for new research by his successors. As chairman of the Eastern Slovak branch of the Slovak Society of History at the Slovak Academy of Sciences, Ladislav Tajták organized a whole series of academic conferences and seminars with the aim of stimulating research activities and propagating the historical science in the wider lay environment. In the 1950s and 1960s, he helped to build up the Department of History at the Faculty of Philosophy of P. J. Šafárik in Prešov (now Prešov University. As a university teacher, he encouraged critical thinking, consistent study of archive materials and conscientious work with written text among his students. He also did this as a member of the editorial board of the Historický časopis (Historical Journal) published by the Institute of History of the Slovak Academy of Sciences in Bratislava. He received many honours and awards, but the one he especially valued was the title "Righteous among the Nations" granted by the Yad Vashem Memorial in Jerusalem.
Keywords: Ladislav Tajták. Slovak Historiography. Eastern Slovakia. Slovak History. Slovak Society of History. Historický Časopis.
Resumé: Ladislav Tajták: "... Ehrlich gesagt rede ich nicht gerne über mein Alter und Geburtstage..." (27. April 1921–25. Dezember 2020). Einer der führenden Vertreter der slowakischen Geschichtswissenschaft in der zweiten Hälfte des 20. Jahrhunderts war Professor Ladislav Tajták (27. April 1921–25. Dezember 2020). Seine Forschung konzentrierte sich auf die Geschichte der Ostslowakei im 19. Jahrhundert und in der ersten Hälfte des 20. Jahrhunderts mit besonderem Schwerpunkt auf den nationalen Fragen dieser Vielvölkerregion und der Auswanderung in die USA. Eine Reihe von Studien, die er zu diesem Thema veröffentlicht hat, dienen bis heute als grundlegender Ausgangspunkt für neue Forschungen seiner Anhänger. Ladislav Tajták organisierte als Vorsitzender der Ostslowakischen Abteilung der Slowakischen Historischen Gesellschaft bei der Slowakische Akademie der Wissen-schaften eine Reihe von wissenschaftlichen Konferenzen und Seminaren, um die Forschungsaktivitäten zu fördern, aber auch um die Geschichtswissenschaft in einem breiteren Laienumfeld zu fördern. In den 50er und 60er Jahren des 20. Jahrhunderts half er beim Aufbau des Lehrstuhls für Geschichte an der Philosophischen Fakultät der Pavol-Jozef-Šafárik-Universität in Prešov (heute Universität Prešov). Als Hoch-schullehrer führte er seine Studenten zu kritischem Denken und konsequentem Arbeiten mit Archivmaterial sowie zu ehrlicher Arbeit mit geschriebenem Text. Dies tat er auch als Mitglied der Redaktionsrat des Historischen Magazins des Historischen Instituts der Slowakischen Akademie der Wissenschaften in Bratislava. Er ist Träger vieler Aus-zeichnungen und Ehrungen, aber eine davon schätzte er als außergewöhnlich ein – die Auszeichnung des Zeitzeugen Yad Vashem in Jerusalem "Gerechte unter den Völkern".
DOI: https://doi.org/10.31577/histcaso.2021.69.3.7
---
---
Do Vašej pozornosti ďalej odporúčame:
Historický ústav SAV | História Revue | Forum Historiae | Historické štúdie | Slovanské štúdie | SNKH | Slovenská historická spoločnosť pri SAV | SDKSVE pri SAV | Dejiny.sk
---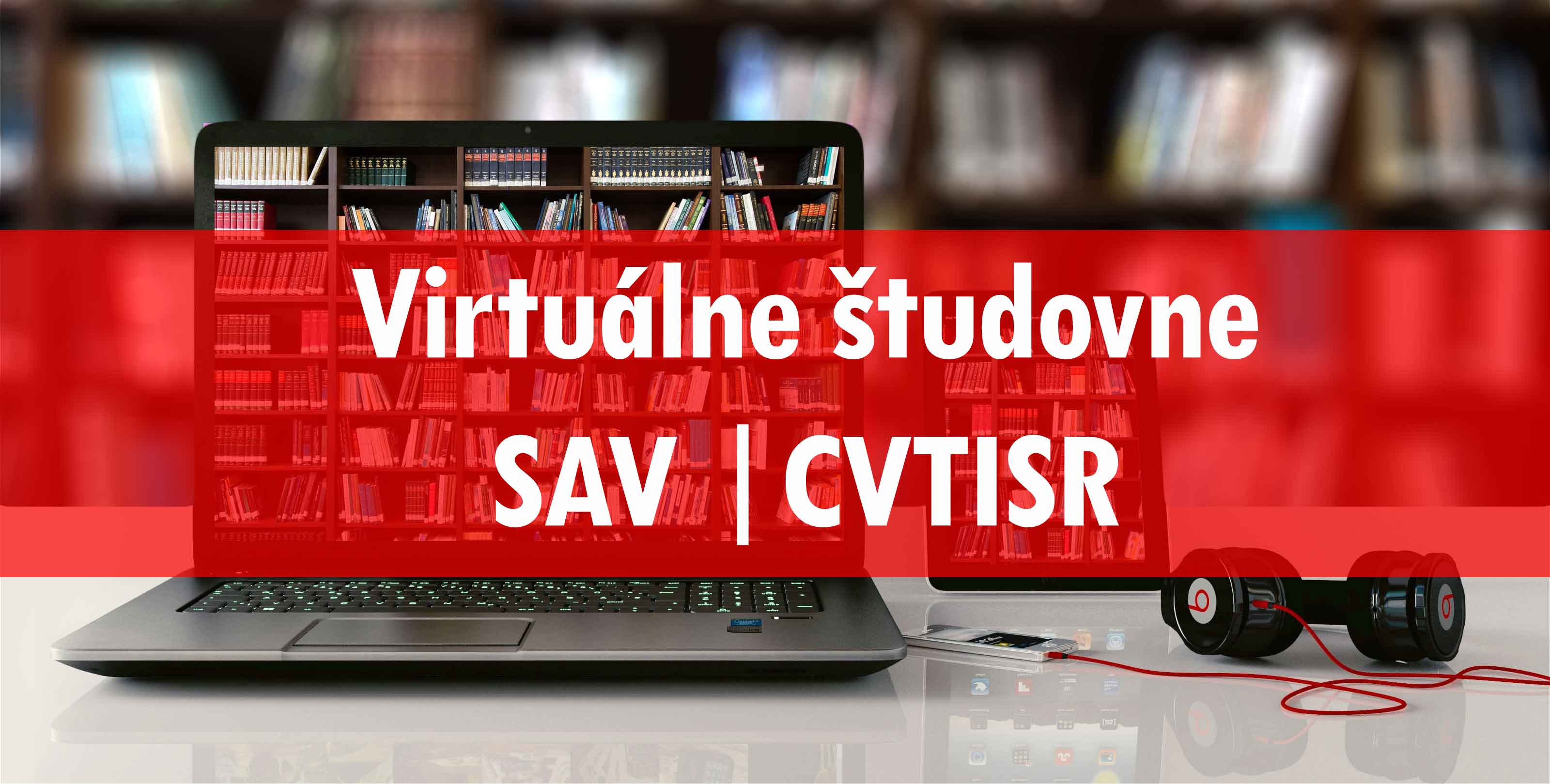 ---