VEDECKÝ ČASOPIS O DEJINÁCH SLOVENSKA A STREDNEJ EURÓPY

VYDÁVA HISTORICKÝ ÚSTAV SLOVENSKEJ AKADÉMIE VIED, V. V. I.

ISSN 0018-2575 (print)

ISSN 2585-9099 (online)

EV 3084/09

Všetky obsahy sú čitateľom voľne dostupné podľa licencie Creative Commons CC BY 4.0.

Indexovanie a abstraktovanie:

Web of Science Core Collection: Arts & Humanities Citation Index

Additional Web of Science Indexes: Current Contents Arts & Humanities

Scopus

CEEOL

CEJSH

EBSCO Historical Abstracts

ESF (HUM)
AKTUÁLNE ČÍSLO | REDAKCIA | POKYNY PRE AUTOROV | ARCHÍV | PREDPLATNÉ | O ČASOPISE | PUBLIKAČNÁ ETIKA | VÝZVY
The Deportation of Jews from Spiš in September 1944. On the Beginning and Chronology of the Second Wave of Deportation of Jews from Slovakia.
Historický časopis, 2021, 69, 4, pp. 677–692, Bratislava.
Abstract: On 31 August 1944, when not particularly large Wehrmacht units occupied Kežmarok and disarmed the Slovak forces there, it was clear that northern Spiš would not succeed in joining the Slovak National Uprising. Instead, the German units began to establish an occupation regime, which enabled the arrival of quickly formed Security Police and Security Service units during the night from 31 August to 1 September 1944. The present of the Einsatzkommando "Ostslowakei", later renamed zbV-Kommando 27, meant an acute threat to the lives of the group most proscribed by the National Socialists: the Jews. In close cooperation with the radicals from the ranks of the local Germans, they immediately launched a wave of arrests of the remnants of the Jewish community of Kežmarok and its surroundings, their imprisonment and deportation to the Płaszów concentration camp, where the camp personnel killed most of the internees immediately after their arrive. Analysis of these events indicates that the chronology of the second wave of deportation of Jews from Slovakia as researched and accepted up to now, is not entirely accurate. There were already deportations from the territory of Slovakia during the first 20 days of September 1944. In the study, we aim not only to describe this process, but also to map the further fate of the interned and deported persons. We also direct attention to the people involved in the persecution, namely the members of the Einsatzkommando "Ostslowakei" and the German home guard: "Heimatschutz". We also devote attention to the question of criminal proceedings concerning these crimes, both in post-war Czechoslovakia and in the German Federal Republic.
Keywords: Kežmarok. Deportations. Sicherheitspolizei. Ethnic Germans. Płaszów.
Resumé: Die Deportierung der Juden aus der Zips im September 1944. Zu Beginn und Chronologie der zweiten Welle der Judendeportierung aus der Slowakei. Als am 31. August 1944 zahlenmäßig kleinere Wehrmachteinheiten Kežmarok/Käsmark besetzten und hiesige slowakische Besatzung entwaffneten, war klar, dass es nicht ge¬lingen würde, die nördliche Zips für den Aufstand zu gewinnen. Ganz im Gegenteil; mit dem Eintreffen deutscher Truppen fing die Etablierung des Besatzungsregimes an, die durch die Ankunft eines in Eile aufgestellten Kommandos der Sicherheitspolizei und des Sicherheitsdienstes in der Nacht vom 31. August auf 1. September 1944 noch mehr gestärkt wurde. Die Anwesenheit einer Einheit des Einsatzkommandos "Ostslowakei", später in zbV-Kommando 27 umbenannt, bedeutete eine akute Lebensgefahr für die von den Nationalsozialisten am meisten verfolgte Gruppe: die jüdische Bevölkerung. In en¬ger Zusammenarbeit mit den Radikalen aus den Reihen der örtlichen Deutschen wurden die Festnahme, Inhaftierung und Deportierung ins Konzentrationslager Płaszów der rest¬lichen Juden in Käsmark und der Umgebung, wo ein Teil sofort nach der Ankunft er¬mordet wurde, schnell betrieben. Eine eingehende Analyse dieser Ereignisse zeigt, dass die durch Forschung bisher akzeptierte Chronologie der zweiten Deportationswelle der jüdischen Bevölkerung aus der Slowakei nicht ganz genau festgelegt ist und dass die Juden aus damaligem slowakischen Staates bereits in der ersten zwei Septemberdekaden 1944 abtransportiert wurden. Im vorliegenden Aufsatz richten die Verfasser ihren Fokus nicht nur auf die Analyse dieses Prozesses, sondern auch auf die Schicksale der inter¬nierten sowie deportierten Menschen. Gleichzeitig wurden in die Analyse die Akteure der Verfolgung, also Angehörige des Einsatzkommandos "Ostslowakei" und des deut¬schen "Heimatschutzes" einbezogen. Hinterfragt ist eben die juristische Aufarbeitung begangener Straftaten sowohl in der Nachkriegszeit in der Tschechoslowakei und als auch später in der Bundesrepublik Deutschland.
DOI: https://doi.org/10.31577/histcaso.2021.69.4.5
---
---
Do Vašej pozornosti ďalej odporúčame:
Historický ústav SAV | História Revue | Forum Historiae | Historické štúdie | Slovanské štúdie | SNKH | Slovenská historická spoločnosť pri SAV | SDKSVE pri SAV | Dejiny.sk
---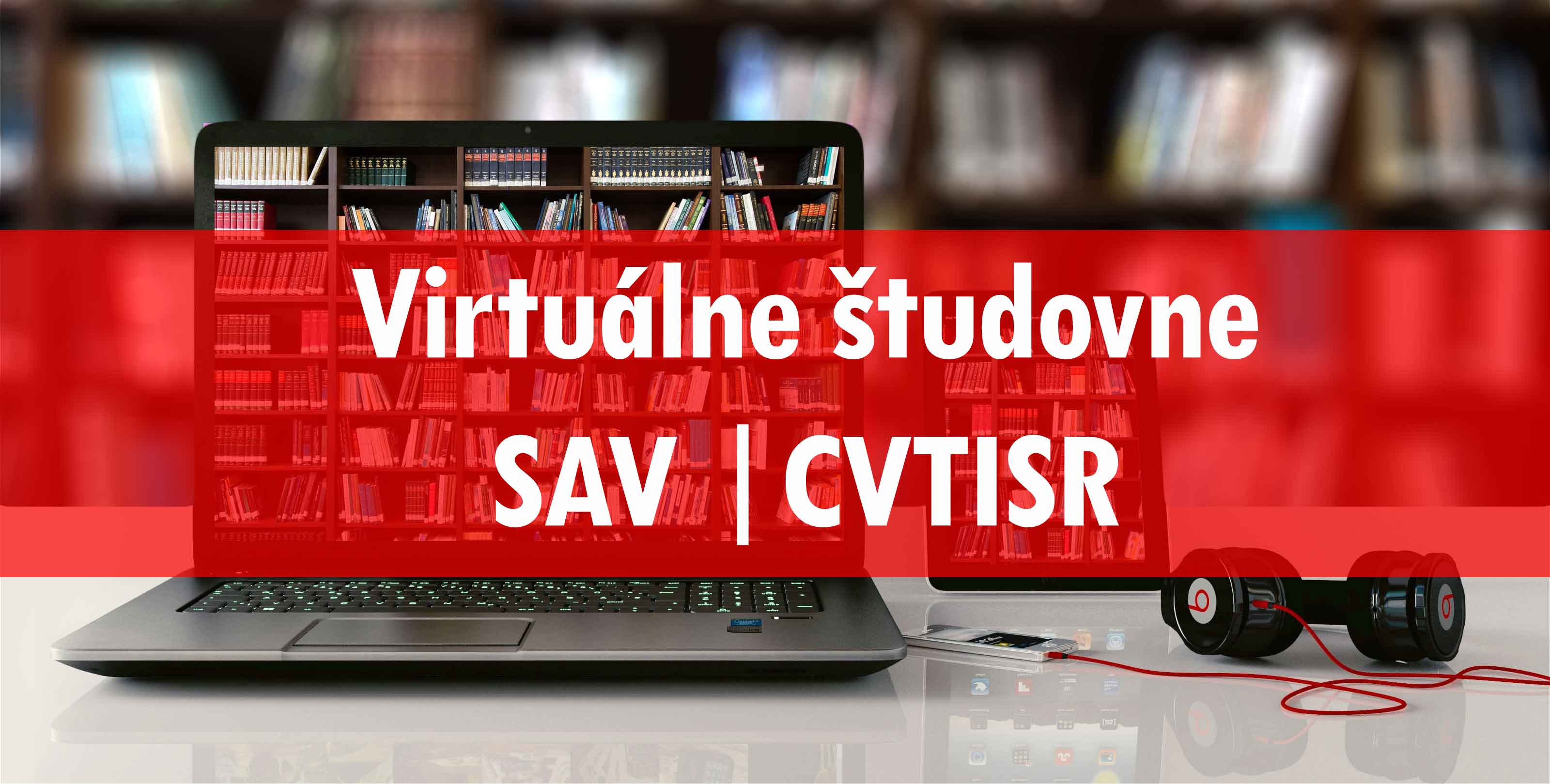 ---