VEDECKÝ ČASOPIS O DEJINÁCH SLOVENSKA A STREDNEJ EURÓPY

VYDÁVA HISTORICKÝ ÚSTAV SLOVENSKEJ AKADÉMIE VIED, V. V. I.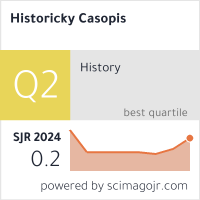 ISSN 0018-2575 (print)
ISSN 2585-9099 (online)
EV 3084/09
Všetky obsahy sú čitateľom voľne dostupné podľa licencie Creative Commons CC BY 4.0.
Indexovanie a abstraktovanie:
Web of Science Core Collection: Arts & Humanities Citation Index
Additional Web of Science Indexes: Current Contents Arts & Humanities
Scopus
CEEOL
CEJSH
EBSCO Historical Abstracts
ESF (HUM)
AKTUÁLNE ČÍSLO | REDAKCIA | POKYNY PRE AUTOROV | ARCHÍV | PREDPLATNÉ | O ČASOPISE | PUBLIKAČNÁ ETIKA | VÝZVY

PÁLFFY, Géza
Liberation or Occupation? Military, financial, and civil administration in recaptured Hungary during the Great Turkish War, 1683–1699.
Historický časopis, 2022, 70, 4, pp. 581–608, Bratislava.
Abstrakt:
Kľúčové slová:
Abstract: Due to European diplomatic and military cooperation, the Great Turkish War, lasting from 1683 to 1699, resulted in the nearly complete recapture of Hungary from Ottoman rule. Only Banat remained in Ottoman hands until 1718. Although the events of the long war are known in detail, little research has been dedicated to what hardships and conflicts the recaptured territories encountered during the organization of the military and financial, followed by the civil and ecclesiastical administration. The present study aims to focus on these issues by synthesizing the research results of the past decades. It presents the challenges of the reconstruction that began during the war, as well as the conflicts among the military, financial, and civil authorities. During the Great Turkish War, the fate of Hungary was determined primarily by the interests of the Habsburg standing army, the Aulic Chamber (Hofkammer), and the Viennese court. This was also reflected by the fact that Leopold I convened the Hungarian diet only once, at the end of 1687. During the war, the Hungarian political elite, therefore, had very little say in the shaping of events and the new administration of the country. For this reason, the revival of civil and ecclesiastical institutions could only commence very slowly and in the face of great difficulties in the liberated areas, which were under close control from the military and financial points of view. Consequently, a part of the country's population often regarded the liberation as occupation by the imperial generals, war commissioners, and chamber officials, and even as a series of devastations caused by the Habsburg forces. The recapture of the historical state of Hungary was, therefore, not without fierce political, social, and religious debates. Paradoxically enough, the Great Turkish War fundamentally contributed to the outbreak of the first independence movement in the history of Hungary, the War of Independence (1703–1711) led by Francis II Rákóczi.
Keywords: Habsburg Monarchy. Ottoman Empire. Hungary. Great Turkish War (1683–1699). Habsburg standing army. The Aulic Chamber. Viennese court. Emperor Leopold I. Military, financial, civil and ecclesiastical administration. War of Independence of Francis II Rákóczi (1703–1711).
DOI: https://doi.org/10.31577/histcaso.2022.70.4.1
---
---
Do Vašej pozornosti ďalej odporúčame:
Historický ústav SAV | História Revue | Forum Historiae | Historické štúdie | Slovanské štúdie | SNKH | Slovenská historická spoločnosť pri SAV | SDKSVE pri SAV | Dejiny.sk
---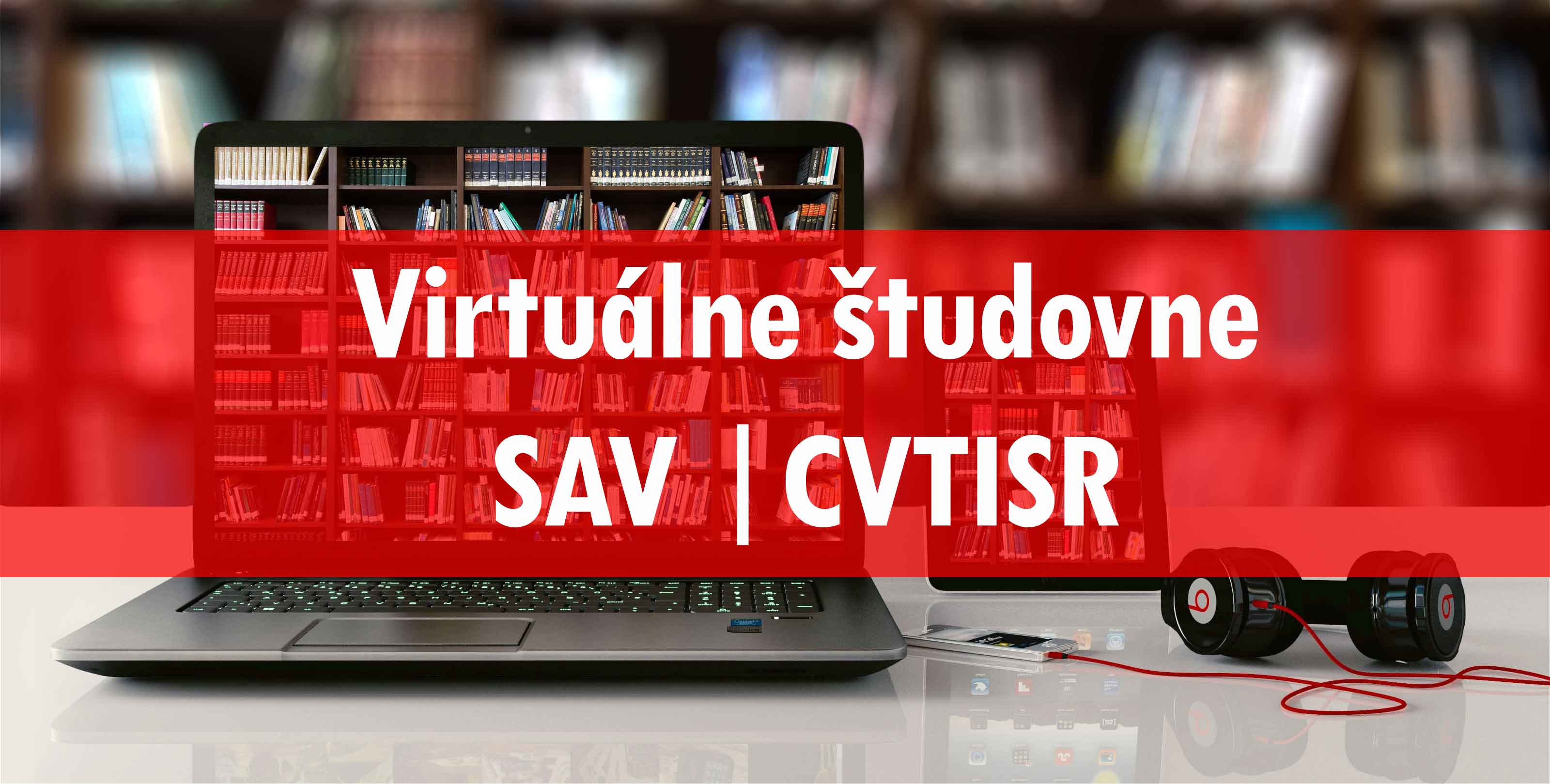 ---