AKTUÁLNE ČÍSLO | REDAKCIA | POKYNY PRE AUTOROV | ARCHÍV | PREDPLATNÉ | O ČASOPISE | PUBLIKAČNÁ ETIKA | VÝZVY

HUDÁČEK, Pavol.
The Bardejov charter of 1247 (a few notes on a medieval document).
Historický časopis, 2022, 70, 5, pp. 785–823, Bratislava.
Abstract: This study deals with a royal charter of 1247 issued by Béla IV due to a dispute of the Cistercians of Bardejov with Germans over their border. The original is not extant, only its transcription of 1500 is available. In Slovak historiography, the charter was considered to be a forged or interpolated one, or even a late forgery. Although this opinion prevailed among the historians for a long time, the criticism of its authenticity was based on unsupported and unconvincing arguments. An in-depth diplomatic and historical analysis of the charter, however, does not confirm the aforementioned presumption since it does not exhibit any serious deviations in form or content from the other Árpádian charters of the thirteenth century. The Bardejov Charter is a typical example of a medieval source in whose research the conclusions of earlier historiography completely pushed the newer attempts at the further diplomatic analysis of the document into the background for a long time.
Key words: Middles Ages. Kingdom of Hungary. Medieval charter. Medieval Bardejov. Cistercians. Šariš. Belo IV. Jan Długosz. Peter Cudar. Koprzywnica.
DOI: https://doi.org/10.31577/histcaso.2022.70.5.1
---
---
Do Vašej pozornosti ďalej odporúčame:
Historický ústav SAV | História Revue | Forum Historiae | Historické štúdie | Slovanské štúdie | SNKH | Slovenská historická spoločnosť pri SAV | SDKSVE pri SAV | Dejiny.sk
---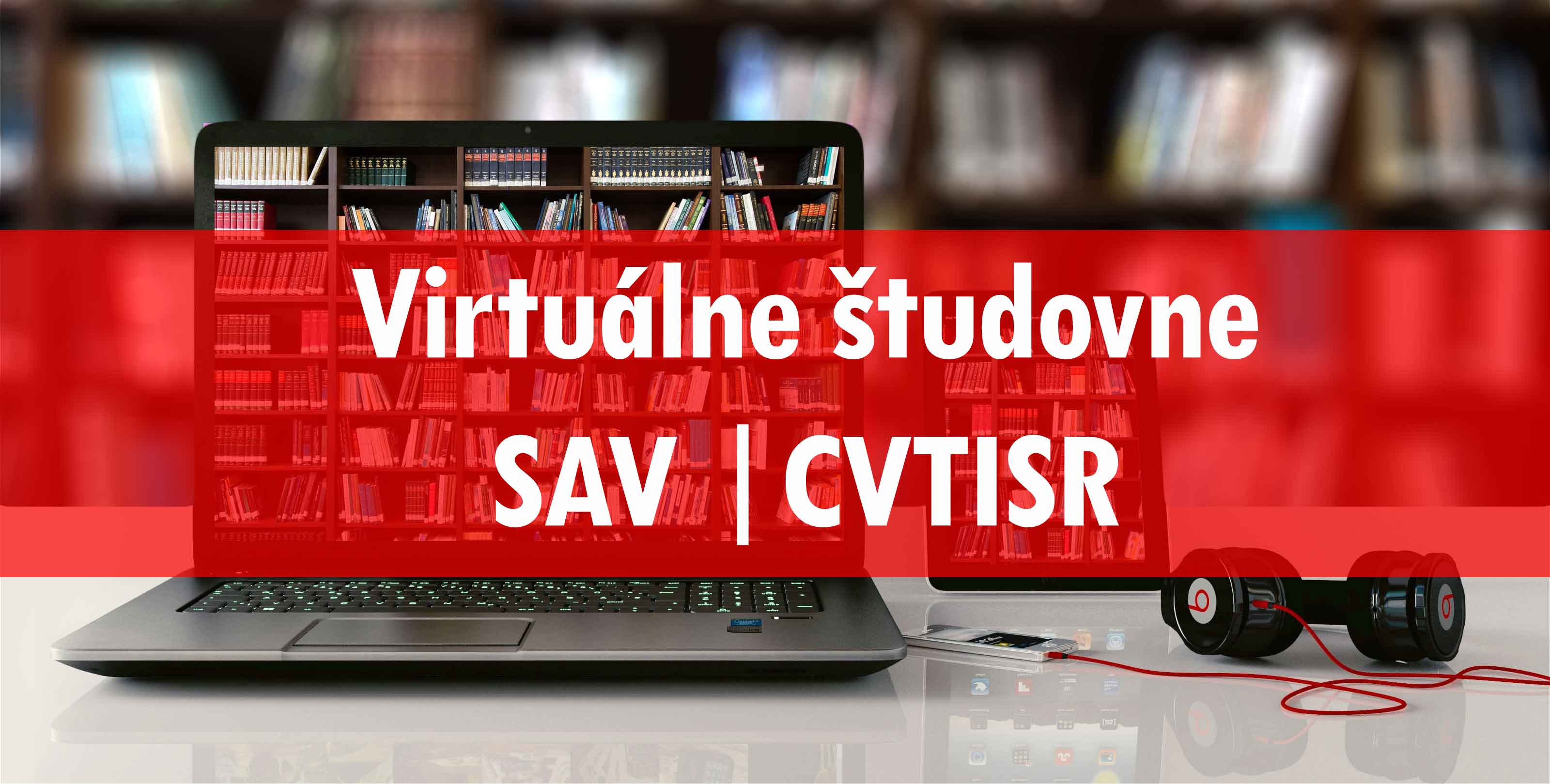 ---