AKTUÁLNE ČÍSLO | REDAKCIA | POKYNY PRE AUTOROV | ARCHÍV | PREDPLATNÉ | O ČASOPISE | PUBLIKAČNÁ ETIKA | VÝZVY

IUDEAN, Ovidiu-Emil.
The Formation of Romanian Legal Elites and Nation-Building in Nineteenth and Early Twentieth-Century Transylvania.
Historický časopis, 2022, 70, 5, pp. 853–886, Bratislava.
Abstract: During the second half of the nineteenth century, the Romanian elites and various Romanian-backed cultural-political, ecclesiastical and educational organisations in Transylvania began to make a concerted effort to improve the social-economic and educational standing of Romanians in the area as a means of avoiding political disenfranchisement and contributing to nation-building in the context of increased pressure to assimilate into the society of the Kingdom of Hungary. One of the primary coordinates of this effort was to increase the number of young Romanians trained in law at the universities and academies in the Dual Monarchy. The paper provides a comparative overview of the three main areas of employment in which Romanian graduates of law could return the support they had received from Romanian-backed organisations, and themselves contribute to nation-building: the attorneys employed by Romanian banks and credit institutes, the lawyers of the Romanian Greek Catholic and Orthodox dioceses, and the law graduates who worked as county attorneys in administration Transylvania after 1867.
Keywords: Legal elite. Dualist Hungary. Nation-building. Professional pathways.
DOI: https://doi.org/10.31577/histcaso.2022.70.5.3
---
---
Do Vašej pozornosti ďalej odporúčame:
Historický ústav SAV | História Revue | Forum Historiae | Historické štúdie | Slovanské štúdie | SNKH | Slovenská historická spoločnosť pri SAV | SDKSVE pri SAV | Dejiny.sk
---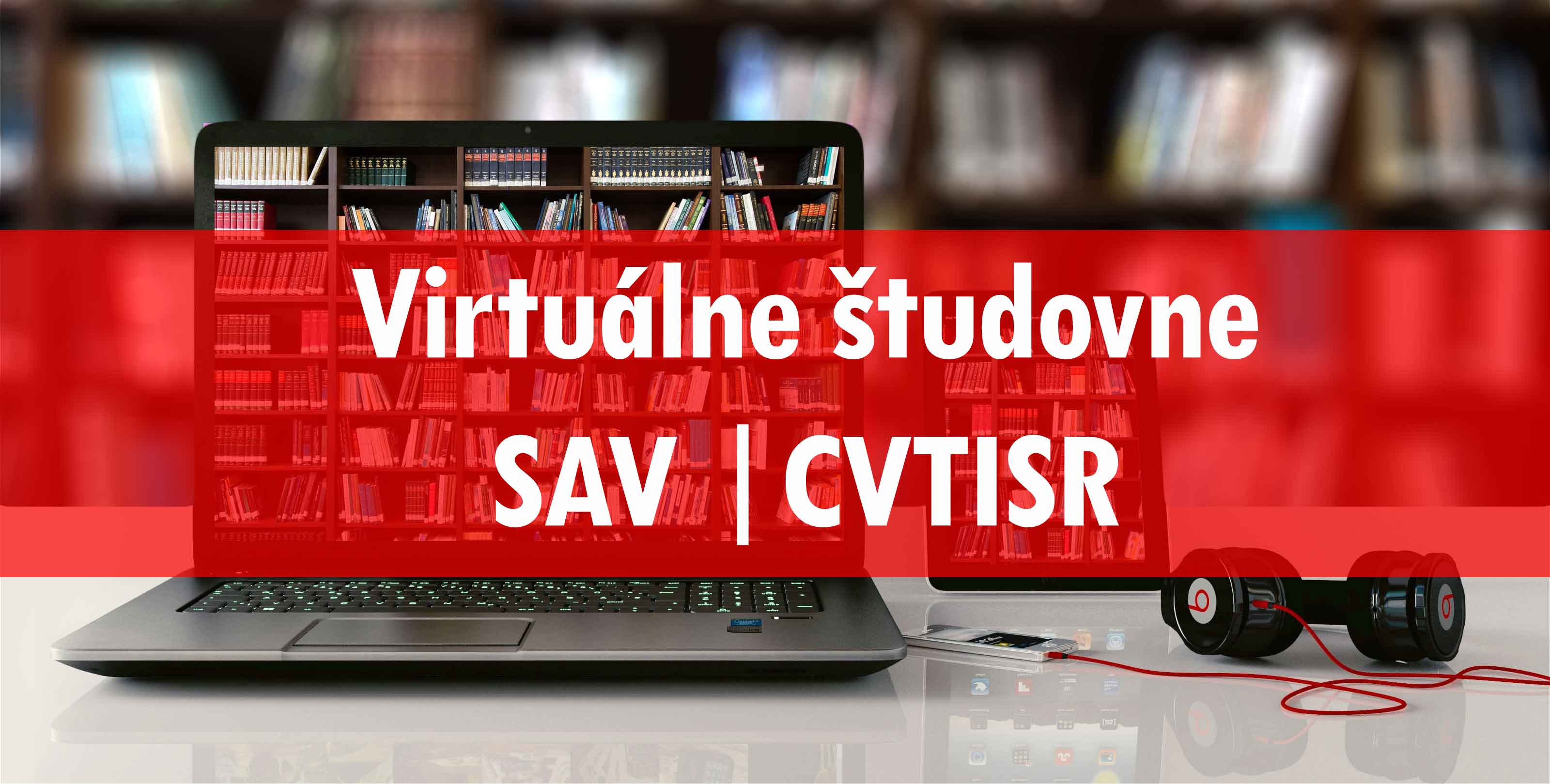 ---