AKTUÁLNE ČÍSLO | REDAKCIA | POKYNY PRE AUTOROV | ARCHÍV | PREDPLATNÉ | O ČASOPISE | PUBLIKAČNÁ ETIKA | VÝZVY

KOUMAR, Jan.
Three Nuptial Publications Celebrating Italian Unions of the House of Apponyi in Early 19th Century.
Historický časopis, 2022, 70, 5, pp. 949–965, Bratislava.
Abstract: This text deals with three nuptial publications, two "Per Nozze" and one "Felice Augurio" booklets, which were published in the early 19th century to celebrate the Italo-Hungarian unions of the Hungarian aristocratic House of Apponyi. The publications followed the almost exclusively Italian tradition of "Per Nozze" booklets and their purpose was to promote the splendor and the ascension of the House of Apponyi through the unions with the prestigious Italian houses, the House of Nogarola and the House of Collalto. They are described and their content is examined with regard to the future which the House of Apponyi expected from these unions.
Keywords: Apponyi. Nogarola. Collalto. Pietro Bagnoli. Per Nozze. Nuptial Publications.
DOI: https://doi.org/10.31577/histcaso.2022.70.5.6
---
---
Do Vašej pozornosti ďalej odporúčame:
Historický ústav SAV | História Revue | Forum Historiae | Historické štúdie | Slovanské štúdie | SNKH | Slovenská historická spoločnosť pri SAV | SDKSVE pri SAV | Dejiny.sk
---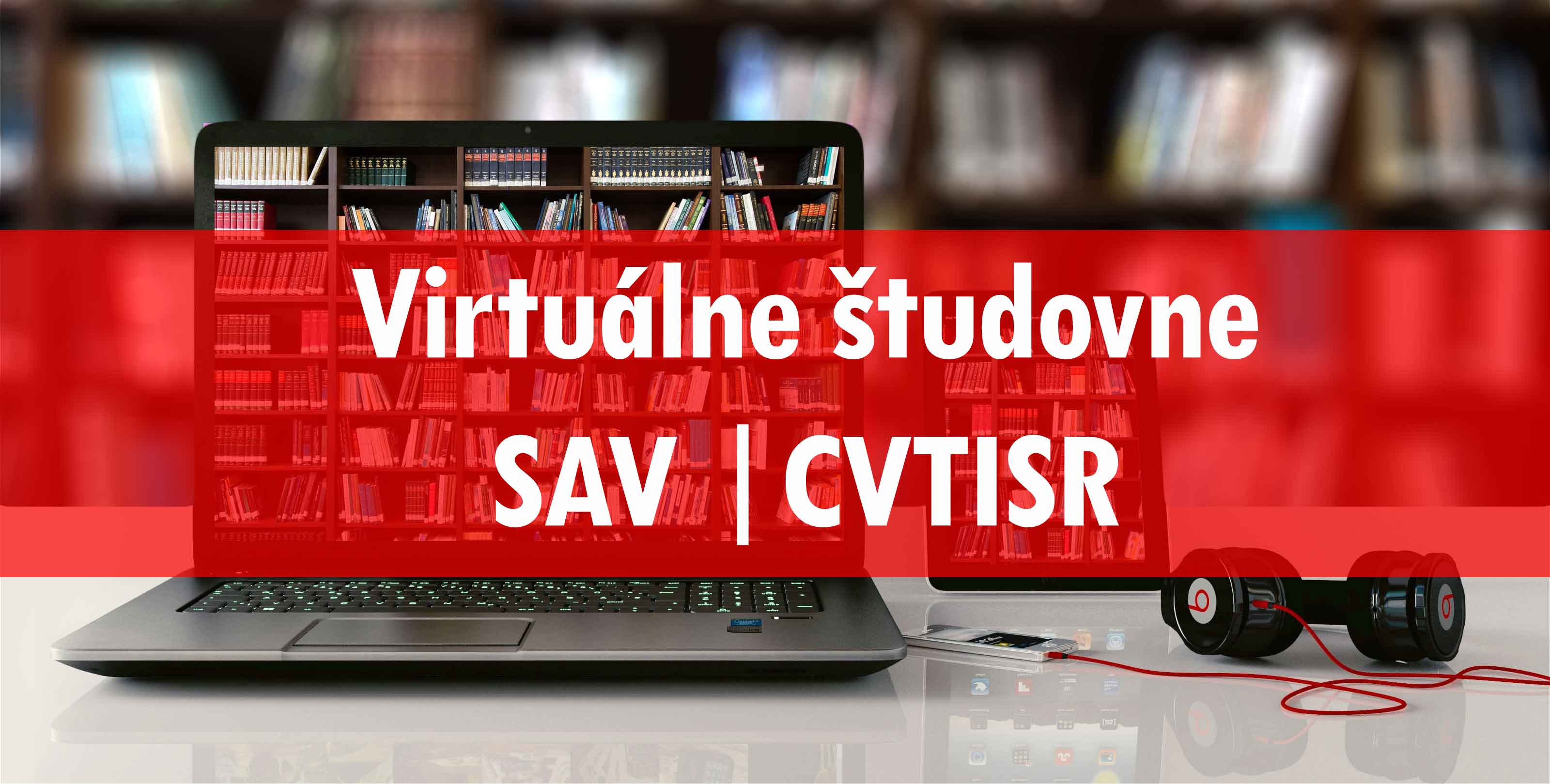 ---