AKTUÁLNE ČÍSLO | REDAKCIA | POKYNY PRE AUTOROV | ARCHÍV | PREDPLATNÉ | O ČASOPISE | PUBLIKAČNÁ ETIKA | VÝZVY

RÁBIK, Vladimír.
"Episcopus Nitriensis solvit pro complemento sui communis servicii." Obligation of commune servitium of the bishops of Nitra towards the Roman Curia in the late Middle Ages.
Historický časopis, 2022, 70, 5, pp. 825–851, Bratislava.
Abstract: In the medieval economic agenda of the Roman Curia, the payment of servitium commune constituted the obligation of the holders of offices of higher prelatures, i.e. archbishoprics, bishoprics, provostries and also abbeys with an annual income of at least one hundred chamber gold florins, to pay to the Apostolic Chamber a sum equal to one-third of the annual income of such office and the function and usage of the respective benefice. The possession of these ecclesiastical offices and benefices was already subject not only to papal confirmation, but also to compulsory presentation to the cardinalate (consistory). The records give several details about the individual holders of the higher prelatures, but also about the state of the prelature itself and other circumstances, not infrequently of a non-ecclesiastical nature, and thus also add significantly to the overall social context of historical events. The present study, based on research in the Vatican Apostolic Archives, analyses how the fulfilment of such a duty affected the bishops of Nitra in the 15th and early 16th centuries and thus complements the medieval history of the bishopric of Nitra.
Keywords: Middle Ages. Kingdom of Hungary. Bishopric of Nitra. Apostolic Chamber. Roman Curia, servitium commune.
DOI: https://doi.org/10.31577/histcaso.2022.70.5.2
---
---
Do Vašej pozornosti ďalej odporúčame:
Historický ústav SAV | História Revue | Forum Historiae | Historické štúdie | Slovanské štúdie | SNKH | Slovenská historická spoločnosť pri SAV | SDKSVE pri SAV | Dejiny.sk
---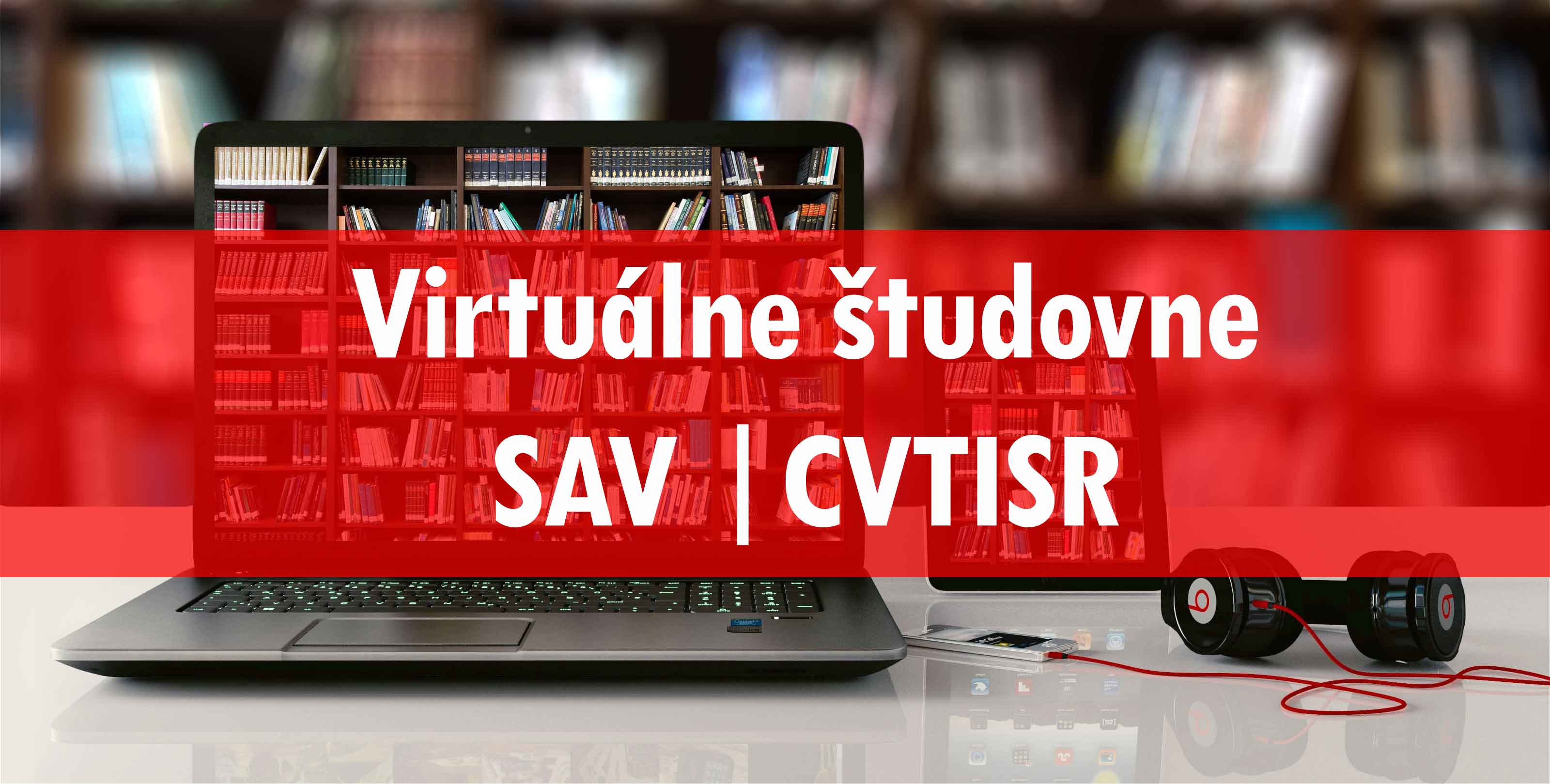 ---