AKTUÁLNE ČÍSLO | REDAKCIA | POKYNY PRE AUTOROV | ARCHÍV | PREDPLATNÉ | O ČASOPISE | PUBLIKAČNÁ ETIKA | VÝZVY

ŠVORC, Peter.
The formation of Czechoslovakia (1918) and the German population of Spiš. Ideas and reality.
Historický časopis, 2022, 70, 5, pp. 887–913, Bratislava.
Abstract: The Germans of Spiš in the Czechoslovak Republic (ČSR). The relationship of Spiš Germans to the ČSR evolved. In the first years of its existence, it was, as a rule, dismissive. Germans had a hard time coming to terms with Slovaks becoming members of city and village councils; they refused to communicate in the new official language and sabotaged many a governmental regulation. In the town Veľká, the local German adherents of the Evangelic faith even refused for Slovak services to be held in their church; they wanted to divide the town of Spišská Belá into a Slovak and a German part, etc. The older, and partially middle, generation of Spiš Germans did not accept the ČSR during the entire interwar period. It was reflected in the activities of the political party Zipser Deutsche Partei. The Czechoslovak Republic was only accepted later on by the young generation, politically engaged in the Karpathendeutsche Partei. This generation, nevertheless, also took a long time to accept Slovaks and Rusyns as equals to the German inhabitants of Spiš.
Keywords: 1918. Germans. Spiš. Czechoslovak Republic. Zipser Deutsche Partei Karpathendeutsche Partei.
DOI: https://doi.org/10.31577/histcaso.2022.70.5.4
---
---
Do Vašej pozornosti ďalej odporúčame:
Historický ústav SAV | História Revue | Forum Historiae | Historické štúdie | Slovanské štúdie | SNKH | Slovenská historická spoločnosť pri SAV | SDKSVE pri SAV | Dejiny.sk
---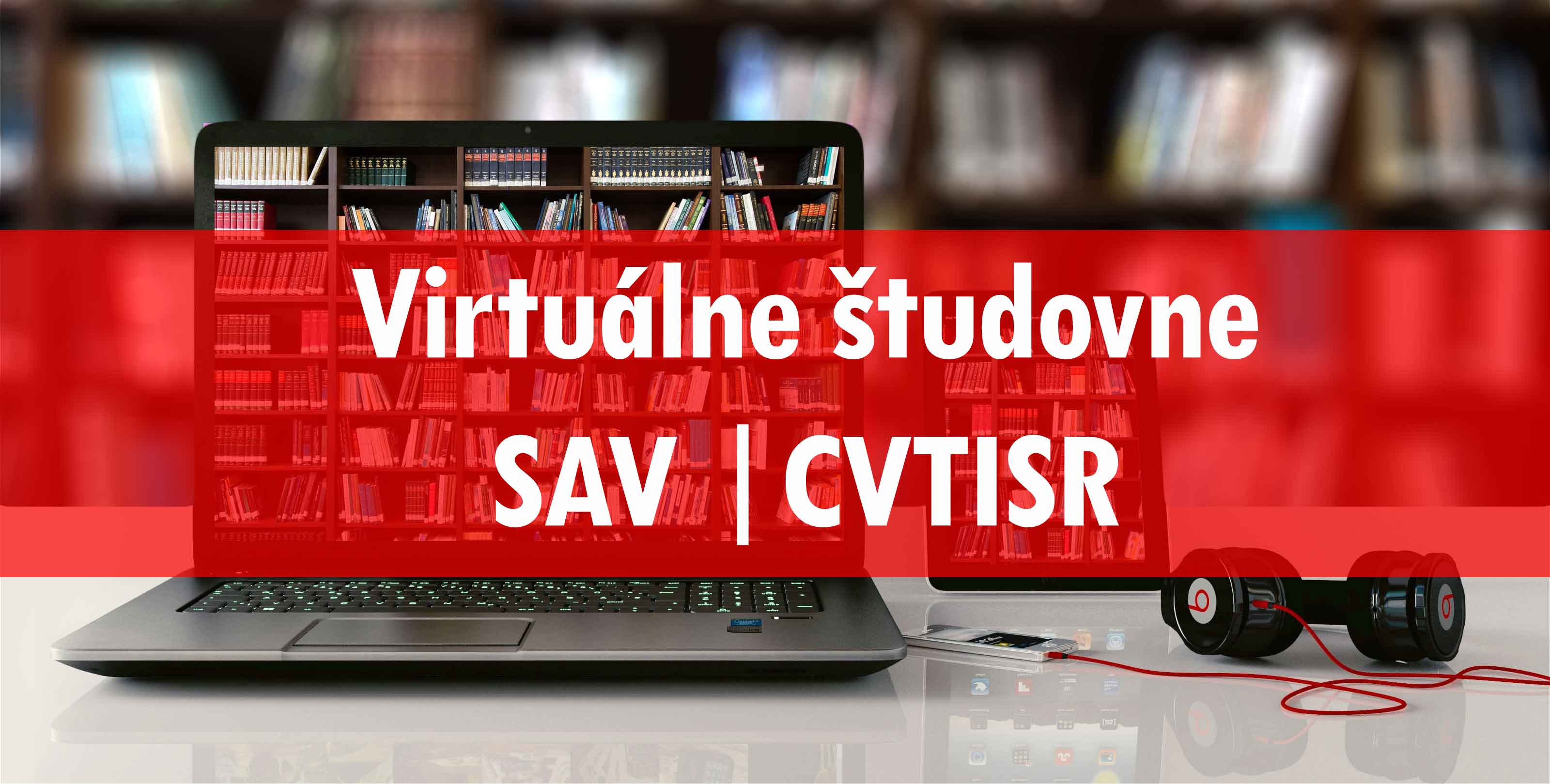 ---