AKTUÁLNE ČÍSLO | REDAKCIA | POKYNY PRE AUTOROV | ARCHÍV | PREDPLATNÉ | O ČASOPISE | PUBLIKAČNÁ ETIKA | VÝZVY

NIŽŇANSKÝ, Eduard – PSICOVÁ, Katarína
Advisor Erich Gebert and his efforts to influence the course of Aryanization in Slovakia.
Historický časopis, 2021, 69, 4, pp. 693–728, Bratislava.
Abstract: In this study, we deal with the unknown efforts of the Nazi adviser to the Ministry of Economy Erich Gebert to influence the process of Aryanization in Slovakia. These efforts are also interesting because in 1940 a special office was created – the Central Economic Office, which was also to deal with the issue of Aryanization. A counsellor for the Jewish question – Dieter Wisliceny – also worked in Slovakia. Gebert's efforts in 1941–1943 to influence the Aryanization process were unsuccessful. These failures also show the possibilities of Slovak ministers, or administration to negotiate issues with Nazi Germany in some way and not to simply submit.
Keywords: Anti-Semitism. Aryanization. Advisor. Nazi-Germany. Slovak state.
DOI: https://doi.org/10.31577/histcaso.2021.69.4.6
---
---
Do Vašej pozornosti ďalej odporúčame:
Historický ústav SAV | História Revue | Forum Historiae | Historické štúdie | Slovanské štúdie | SNKH | Slovenská historická spoločnosť pri SAV | SDKSVE pri SAV | Dejiny.sk
---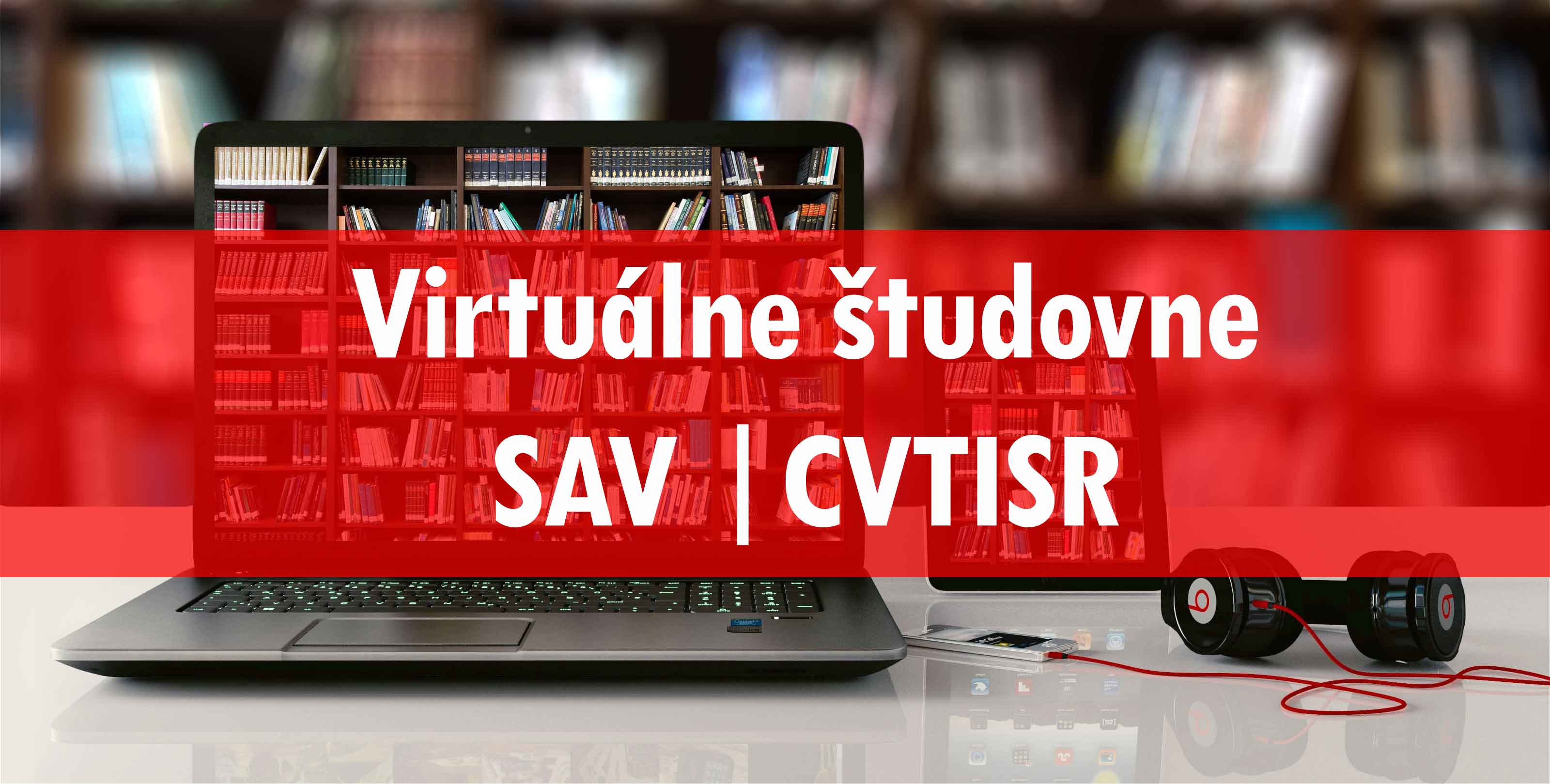 ---