AKTUÁLNE ČÍSLO | REDAKCIA | POKYNY PRE AUTOROV | ARCHÍV | PREDPLATNÉ | O ČASOPISE | PUBLIKAČNÁ ETIKA | VÝZVY
Grand seigneur as an entrepreneur. Profile of Count Albert Zay
Historický časopis, 2023, 71, 3, pp. 513–532, Bratislava.
Abstract: The study is dedicated to a little-known but important member of the Zay family, Count Albert Zay (1825–1904), who followed in the footsteps of his father, Count Karol Zay (1797–1871). They were alike – active opinion leaders, important players in the political life of Hungary and entrepreneurs at a family estate of Uhrovec. The author focuses on the family of Count Albert Zay, his military career and business activities. Count Albert Zay took over from his father the management of a cloth manufactory and the vast country estate of Uhrovec in 1857. He had to look for new, more efficient business opportunities. First he mechanised and therefore streamlined a traditional craft in the region by setting up a factory for the production of shoe nails in 1870. This was followed by the complete liquidation of the cloth manufactory, which was no longer profitable and by the arrival of a new investor, the glassmaking company from Vienna Joseph Schreiber and cousins. Count Albert's next family business project was a factory for producing walking sticks in 1876. In Slovakia, the Hungarian and German aristocratic families, including the Zay family, completely disappeared from historical memory after 1945 due to radical political and social changes. Their enterprising and sometimes innovative members, among them the protagonist of our story Count Albert Zay were lost in the fog of the past.
Key words: Aristocracy. Large Estates. Business. Kingdom of Hungary.
DOI: https://doi.org/10.31577/histcaso.2023.71.3.6
---
---
Do Vašej pozornosti ďalej odporúčame:
Historický ústav SAV | História Revue | Forum Historiae | Historické štúdie | Slovanské štúdie | SNKH | Slovenská historická spoločnosť pri SAV | SDKSVE pri SAV | Dejiny.sk
---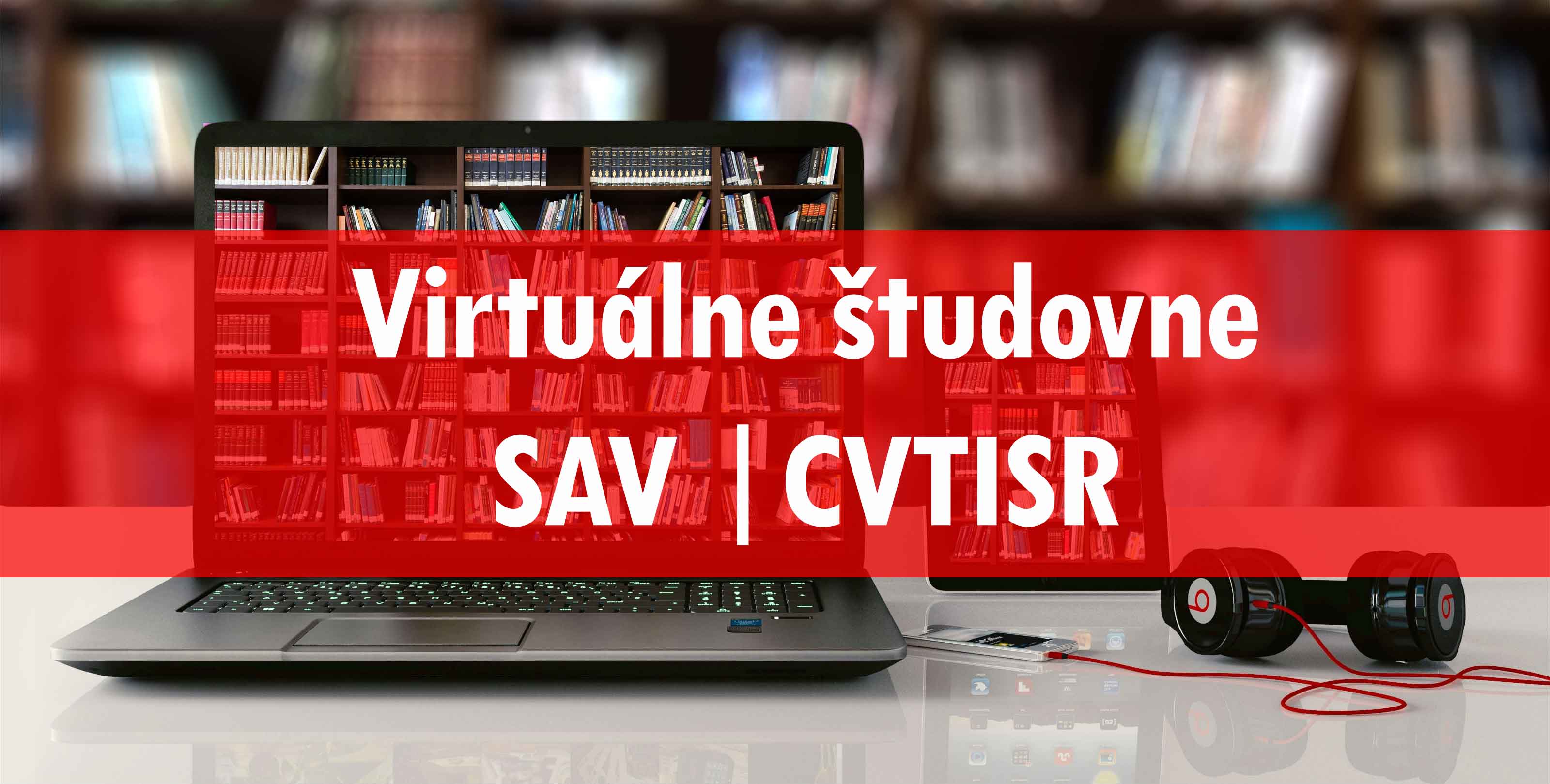 ---