AKTUÁLNE ČÍSLO | REDAKCIA | POKYNY PRE AUTOROV | ARCHÍV | PREDPLATNÉ | O ČASOPISE | PUBLIKAČNÁ ETIKA | VÝZVY
Alfred III. Windischgrätz and Czechoslovakia. The fate of the ancestral domain, taking into account the Jablonica estate in Slovakia.
Historický časopis, 2023, 71, 3, pp. 557–570, Bratislava.
Abstract: The article focuses on the conclusion of Alfred III of Windischgrätz's life, when the prince had to cope with the demise of the Habsburg monarchy and the establishment of the first Czechoslovak Republic. It proves that although this aristocrat was a highly prominent Cisleithanian politician, he was not perceived negatively in Czech political circles given his affiliation with the so-called conservative party of the grand estates. The author suggests that this fact may have influenced the relatively benevolent implementation of the inter-war land reform on the family estates. The prince, who acquired Austrian citizenship after the war, was the largest Austrian landholder in Czechoslovakia. His domain, with its core in western and south-western Bohemia, included the Jablonica estate in western Slovakia. The author pays particular attention to the fate of this part of the family estate. He analyses the course of the land reform there, including the transfer of part of the forests to the Ministry of National Defense for the purposes of a military shooting range, the allocation of the residual estates, etc., in the broader context of the Windischgrätz domain in Czechoslovakia. It proves that Alfred III sacrificed a considerable part of the Jablonica estate in an attempt to secure better conditions for the reform in Bohemia. His endeavours were successful and he was able to protect most of the original family domain; in the case of the Jablonica estate, it was only a small fragment for the reasons mentioned above. The author sees the reasons for the relative success of the prince and his heirs in the negotiations with the Czechoslovak state on the implementation of the reform primarily in their willingness to reach an agreement. Conversely, the fact that the Windischgrätzs were able to rely on the support of Austrian diplomacy is considered to be a marginal factor. Its role in the struggle to preserve the family property, as the author shows, was not very significant.
Key words: Windischgrätz Family. Czechoslovakia. Inter-War Period. Land Reform.
DOI: https://doi.org/10.31577/histcaso.2023.71.3.8
---
---
Do Vašej pozornosti ďalej odporúčame:
Historický ústav SAV | História Revue | Forum Historiae | Historické štúdie | Slovanské štúdie | SNKH | Slovenská historická spoločnosť pri SAV | SDKSVE pri SAV | Dejiny.sk
---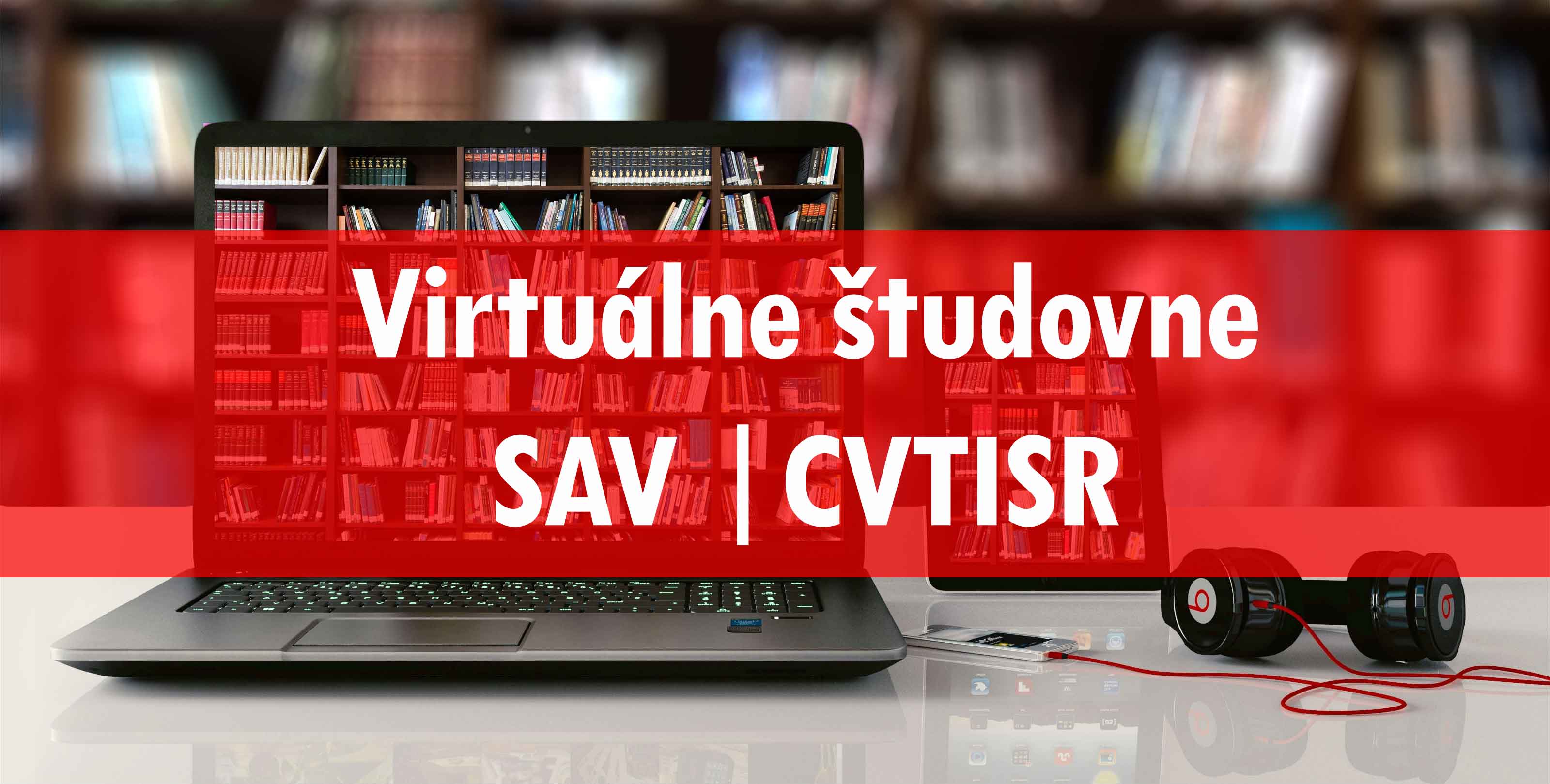 ---