AKTUÁLNE ČÍSLO | REDAKCIA | POKYNY PRE AUTOROV | ARCHÍV | PREDPLATNÉ | O ČASOPISE | PUBLIKAČNÁ ETIKA | VÝZVY
Who owns the land, owns the country? Land Tenure and Geographic Distribution of the Aristocratic Lord-Lieutenants' in Dualist-Era Hungary.
Historický časopis, 2023, 71, 3, pp. 433–472, Bratislava.
Abstract: The study examines the evolution of the proportions of the aristocrats in a well-defined group within the political elite in Dualist-era Hungary, the lord-lieutenant corps, and the reasons behind it. It explores the territorial distribution of aristocratic lord-lieutenants and the role of land ownership in this context. This involves investigating the extent to which the land structure correlated with the proportion of aristocratic lord-lieutenants. It also analyzes the extent of land ownership among these lord-lieutenants, the size and temporal changes of estates and how their land holdings correlated with the counties they were appointed to lead. The proportion of nobility in the lord-lieutenants' ranks during the Dual Monarchy era, although showing some fluctuations, significantly decreased. Not only did their distribution differ over time, but there were also significant regional variations. The proportion of aristocrats did not show any significant correlation with the land structure (in terms of overall large estates, aristocratic large estates, or estates over 100 acres), the proportion of different ethnicities, or the spatial distribution of the titled persons. The aristocratic lord-lieutenants' landholdings underwent however significant changes during the dualist period. While at the beginning of the era, one-third of them had landholdings over 10,000 acres, by the turn of the century, only a few of them retained such extensive estates, and increased the number of smaller landowners. The lord-lieutenants still formed the most conservative group within the political-administrative elite, and they largely preserved their homogeneity.
Key words: Lord-lieutenants. Aristocrats. Landholding. Estates. Local ties. Dualist-era. Hungary. Geographic distribution. Hereditary lord-lieutenants.
DOI: https://doi.org/10.31577/histcaso.2023.71.3.3
---
---
Do Vašej pozornosti ďalej odporúčame:
Historický ústav SAV | História Revue | Forum Historiae | Historické štúdie | Slovanské štúdie | SNKH | Slovenská historická spoločnosť pri SAV | SDKSVE pri SAV | Dejiny.sk
---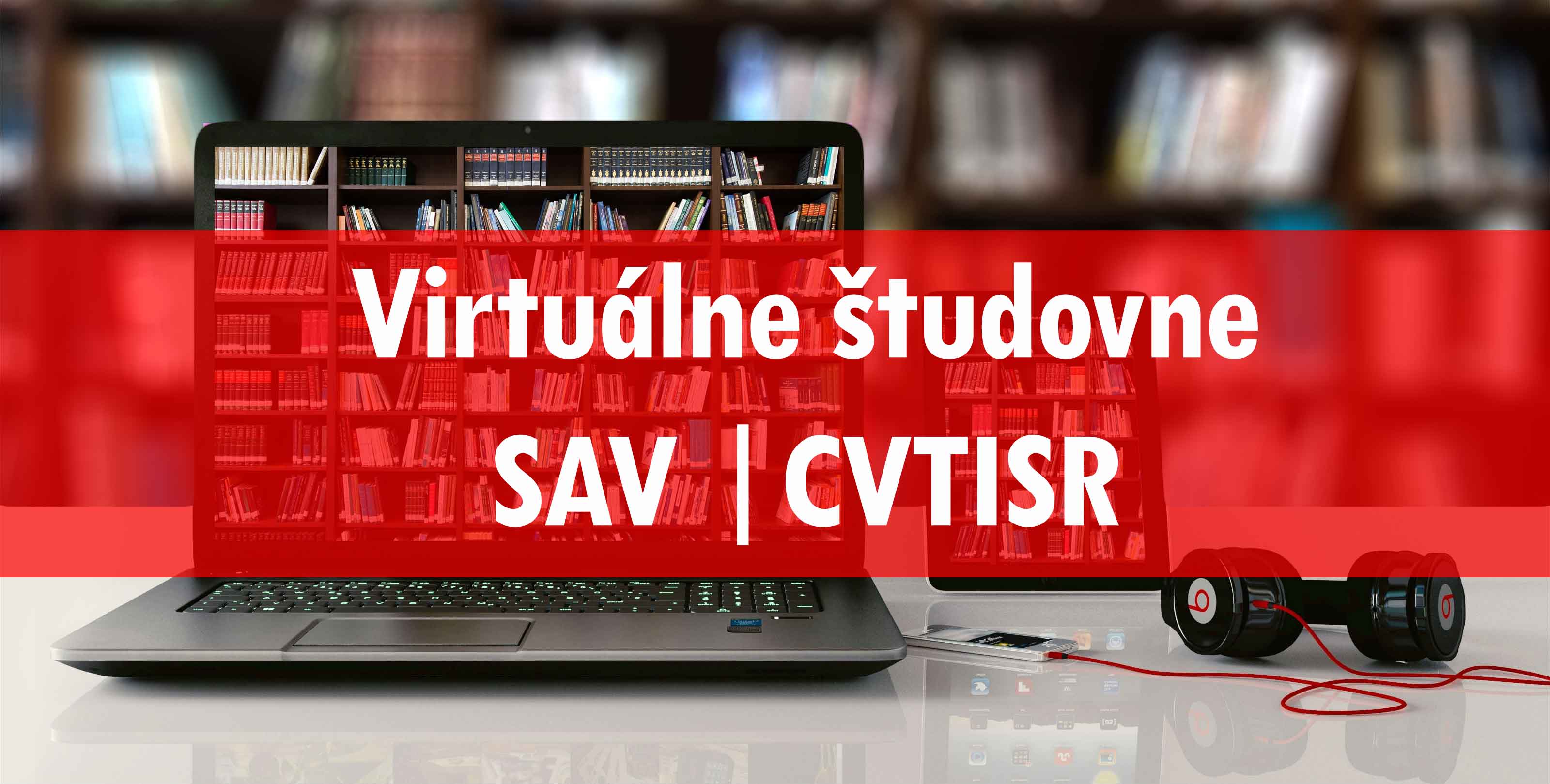 ---