AKTUÁLNE ČÍSLO | REDAKCIA | POKYNY PRE AUTOROV | ARCHÍV | PREDPLATNÉ | O ČASOPISE | PUBLIKAČNÁ ETIKA | VÝZVY
The Hungarian nobility in the Habsburg Monarchy in the "long" 19th century
Historický časopis, 2023, 71, 3, pp. 393–432, Bratislava.
Abstract: The Hungarian nobility represented a specific juridical group in the Danube monarchy until its collapse. This was not due to its historical distinctiveness, since a separate nobility and special nobility regulations existed, of course, in the Bohemian and Austrian lands and, from 1772, also in Galicia, but as a result of the state-law changes implemented in the second half of the 18th and early 19th centuries. Although Maria Theresa ultimately refused to meet most of the demands that the Hungarian nobility had forced on her after her accession to the throne (especially those concerning the independence of the Hungarian administration, the restoration of the territorial integrity of the country, and the obligation to consult exclusively with the local elites on Hungarian problems), the administration of the Hungarian state was nevertheless different. While in the western part of the empire the Bohemian and Austrian Court Offices were abolished in 1749 and a joint central office was established, the Hungarian Court Office remained. This had an impact on the form of the local nobility and the Hungarian population law (indigenat). The Hungarian nobility law continued to differ significantly from the Bohemian-Austrian one – from such minor details as the prescribed official fees or the form of diplomas to the different noble titles. The consequence of this process was the existence of two legally independent noble communities, which were not entirely compatible despite the existence of a common monarchy. The historical differences that existed were then further deepened by the Hungarian government after 1867 in order to strengthen the specific position of the Lands of the Crown of St. Stephen.
Key words: Hungary. Habsburg Monarchy. Nobility. Elites. History.
DOI: https://doi.org/10.31577/histcaso.2023.71.3.2
---
---
Do Vašej pozornosti ďalej odporúčame:
Historický ústav SAV | História Revue | Forum Historiae | Historické štúdie | Slovanské štúdie | SNKH | Slovenská historická spoločnosť pri SAV | SDKSVE pri SAV | Dejiny.sk
---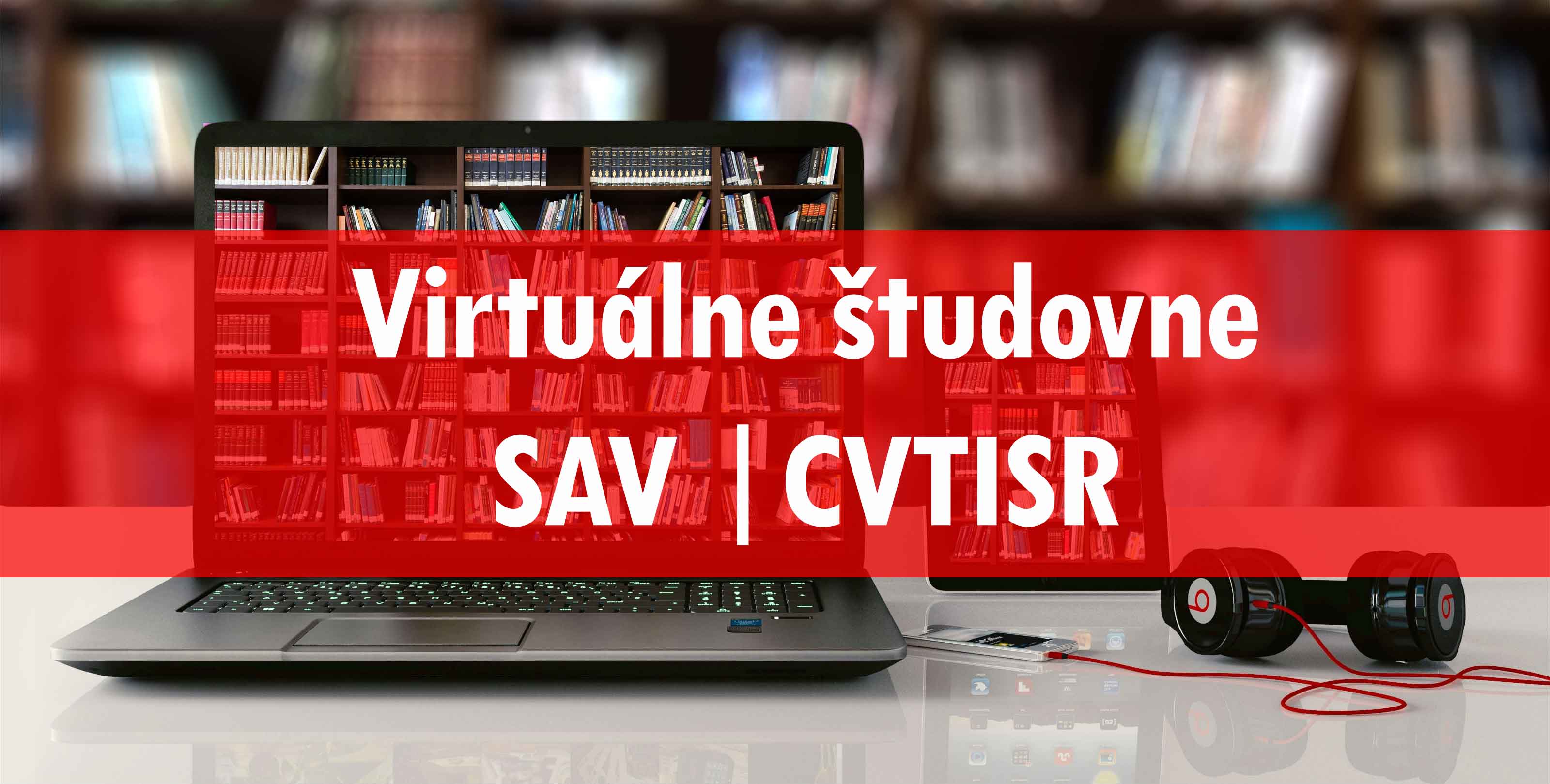 ---